Kent Scarborough is not just a strategic planner but a good relationship builder and a volunteer to help people at Wounded Heroes Organization in Brisbane, Queensland. He was closely associated with this organization and soon became as its Board Member due to his dedication towards the cause of the organization. He also worked to arrange help for spouses and children of soldiers inflicted with physical incapacities serving wars of the country.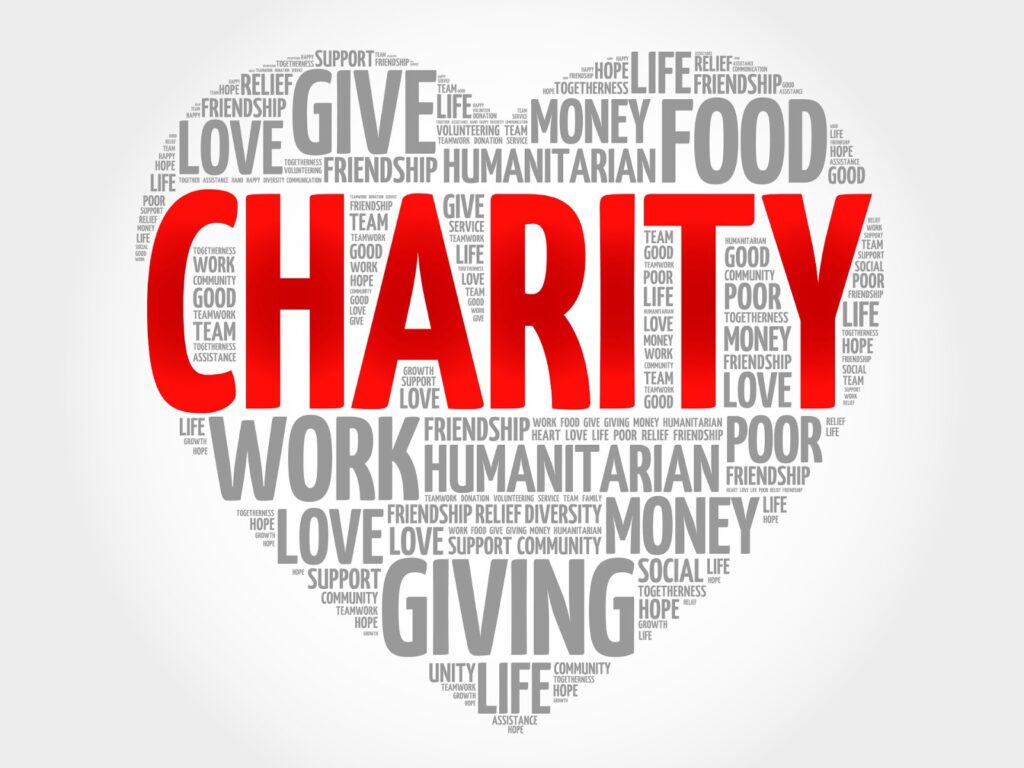 Kent believes that he never understood as what type of changes charity bring into one's life until he started his contributions. Contributions of Kent Paul Scarborough for Charity are many and he says that humans are always driven by the feelings and emotions. Just a self-realization makes it beneficial and gives a significant contribution to the outside world to develop a meaningful relationship. Further, he feels a connection with self whenever he does something for others. This has motivated him to experience life from a different perspective and understand significant contributions to bring significant change in other's life. An active participation in charity makes you realize the true way to live life.
If you want people to respect your company then doing well is very important. Most of the business people turned philanthropists received the admiration to transform the dollars into charity. It never requires to stop doing your business before contributing to charitable causes as it doesn't require millions of dollars .These days more and more businesses are discovering various advantages of supporting charitable causes as it will improve the company's reputation. It also gives tax breaks and you can gain numerous social benefits by charitable contributions.
How Businesses Can Improve Communities
Big companies run widespread marketing campaigns in which they promise to give certain percentage to a cause. On the other hand, small businesses get the advantage of being involved in the community and they can raise their social status by involvement in local causes. Some of the businesses offer a community service to encourage people to spend time in an area close to where they do business. For instance, apparel companies can offer winter wear to poor and needy children. Try to provide relevant services to needy to create more awareness for a cause and your company.
Purpose behind Charity
It is well understood that not every company or entrepreneur have large sums of money to engage in charity and to an extent tax-deductible acts as a major motivation behind charitable donations.
Volunteering Benefits Employees
While considering any employment opportunity, most of the person evaluates the package and other benefits to make a decision. Many people indicate they want to work for a company that provides volunteer opportunities. This is because some of the potential employees tend to look it as an opportunity to gain something valuable. They feel a sense of satisfaction from giving their time to activities that benefit others.
In most of the organizations, team building exercises are planned from time to time. Volunteering for non profit or a cause proves to be a good way to implement team building. It gives a sense of confidence and self-worth.
Raise Profile
Kent Paul Scarborough – A Professional from Australia emphasizes that marketing comprises a large portion of your budget. In fact, use of social media seems to be less expensive than buying a traditional ad as it seems to be hard to compete with others to grab attention. Whereas, a nonprofit faces similar challenges to build a name. In such situation, both of such organization joins forces and do cross-marketing with target audience.